How to Watch Khmer TV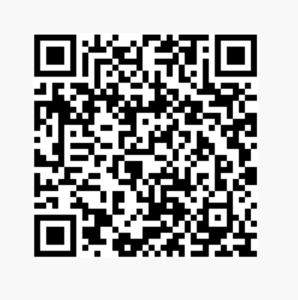 Scan this QR code to download our KhmerTV APP
Khmer TV broadcasts 24/7 over the public air wave on Channel 35-4 to Los Angeles, Orange, Riverside and San Bernardino County. If you are unable to watch Khmer TV over the air you can still watch via the internet on our website  khmertv.com or Download our app from Apple, google play and Roku store, Search for KhmerTV and look for our logo. You can also download LocalBTV apps on any device to watch Khmer TV.
Click on this LINK to watch youtube instruction how to download apps
The instructions below will work with most TVs, but other models may be different.
You will need an indoor or best is outdoor antenna, which you can buy from anywhere (Target, Walmart, amazon etc.) Khmer TV also have these antenna available for sale at a cheaper price.
1. Plug in an antenna into the back of your TV.
2. Click INPUT or SOURCE on your TV remote. Select TV or AIR.
3. Click MENU.
4. Click CHANNEL/ SETUP.
5. Click ANTENNA. Make sure it's on AIR and not CABLE.
6. Click AUTO PROGRAM or ADD NEW CHANNELS or SCAN FOR CHANNELS.
7. Change the channel to 35-4.
8. ENJOY KHMER TV
If you cannot see any channels make sure the TV setting is on AIR or ANTENNA and not CABLE.
If you see some channels but not 35-4, move your antenna higher and closer to a window and click re-scan, keep adjusting the antenna ans rescan until you see the channel. If you have outdoor antenna make sure it face to Downtown Los Angeles.
THE BEST PLACE TO PUT YOUR ANTENNA IS HIGH and CLOSE TO A WINDOW.
SOME LOCATIONS WILL REQUIRE YOU TO MOVE/ADJUST YOUR ANTENNA SEVERAL TIMES BEFORE YOU CAN SEE 35-4.
 Still have problem Please call us and we will refer you to the installer nearby.
Our Phone Number is (562)-372-3788
Please note, the installers are not employees of Khmer TV.